When I ended up telling my uncle, a successful and established businessman, that I was finally deciding to pursue my passion for art and study animation his first response was to lighten the discussion with a joke.
"What did the Science major say to the Arts major? 'I'll have fries with that.'"
I laughed at first, of course, but looking back it was a little disheartening. As artists, we can expect an income that is no less than sporadic, especially those that go on to freelance and rely on commission-based pay. Being a full-time freelancer is no easy task; but I can draw more than a few comparisons to starting a small business.
The road to preserving artistic freedom is more complicated than a simple freelancing job. Although few can achieve being entirely successful through their own content, it's a goal that we can aim for.
So; what alternatives are available for struggling artists?
Whilst an artist may primarily be reliant on a part-time or full-time job to maintain a continual salary, the creation of personalised art and other projects may also be able to help one stay afloat financially. Creating such content and allowing online access is an optimal method to maintaining artistic freedom and still making some money off of it.
Patreon is an option for both freelance and professional creators to earn ongoing revenue straight from their fanbase. Options include monthly or per content release – either option useful depending on the nature of your content. Patrons receive access to unseen, exclusive content on your behalf and you receive an continual source of revenue.
Ko-Fi; a very similar site, is a less invasive alternative to Patreon. It retains similarities (namely the payment method and relatively small but numerous proceeds towards content) but remains easily accessible through substitute social media sites due to its "button" feature, which links to a donation page. Rather than requiring a primary account, Ko-Fi allows anonymous donations to content creators with the sole prior requirement being a PayPal account.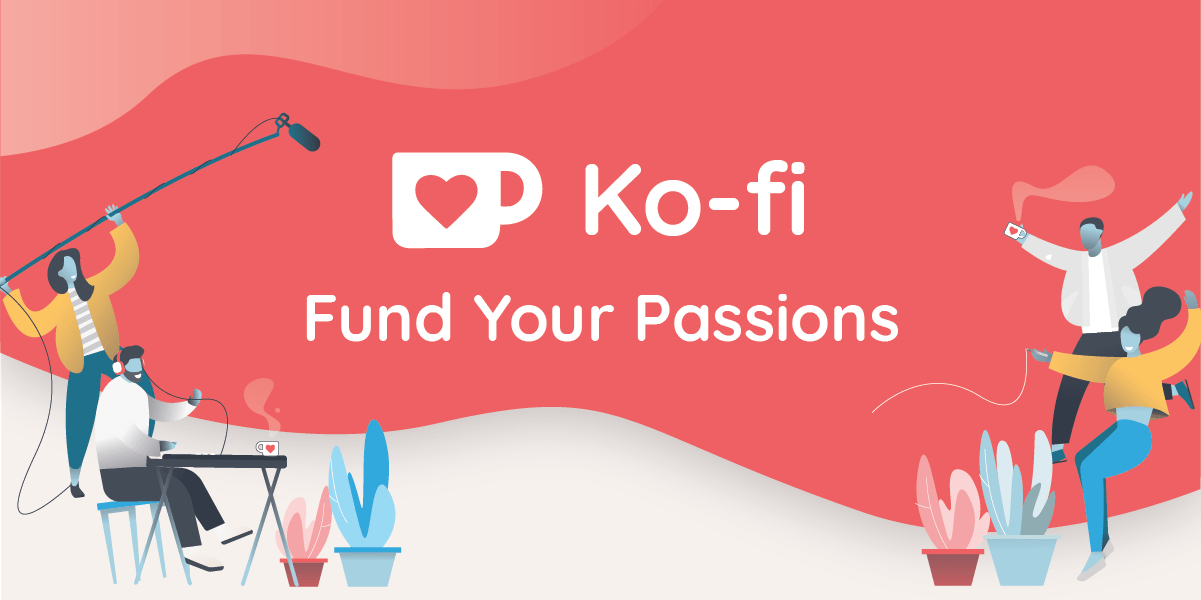 However, content production is worth nothing without a demographic. Darek Zabrocki, a concept artist, recognises the competitive nature of the freelancing industry and the need to promote oneself in a creative environment:
"Right now, the internet is your most powerful weapon for promoting yourself, so use it to its limits…Promote yourself on forums, post your works on art-related websites, share other people's works, and be social. In short, be everywhere. Someone will finally notice you."
As discussed in my previous blog post, networking is essential for the transition into a freelance artist.
However difficult the transition may be, the creative industry is malleable – and so are our skills as artists. Collaborative projects require a variety of talents and are rarely restricted to a singular discipline. As desire for entertainment grows, so do our job possibilities.
Further reading:
How to Be a Successful Freelance Artist or Designer