As an artist, having a portfolio is one of the key elements of approaching a job offer / potential interview, with most of your skills as an artist measured by its content. A strong portfolio should encompass the most refined of your completed work, representative of potential for growth, proved abilities and should cater to the area of creativity being applied for – it's no use showing photography when someone specialises in abstract art (JMC Academy). Whilst it is tempting to show off, you should prioritise strategically appealing to the employer demographic over showing off all your range of skills as an artist. When exhibiting a creative folio, The Creative Group at HOW recommends analyzing the prospective employer; their needs and objectives, before exhibiting your work. Are there certain aspects of the project that are particularly relevant; or significant? Ruth Bridgstock writes that students should have a solidified portfolio by the time graduation rolls around.
Strengthening your online presence as an artist is particularly useful for attracting attention to your content. Personalised projects, blogs, content all demonstrate passion for your career and discipline. Social media is a reservoir of potential conversations – an effective method of achieving and maintaining connections, a placeto "find and be found," and a prime way to establish and share current work, the Creative Group writes. People are being hired entirely because of their online content.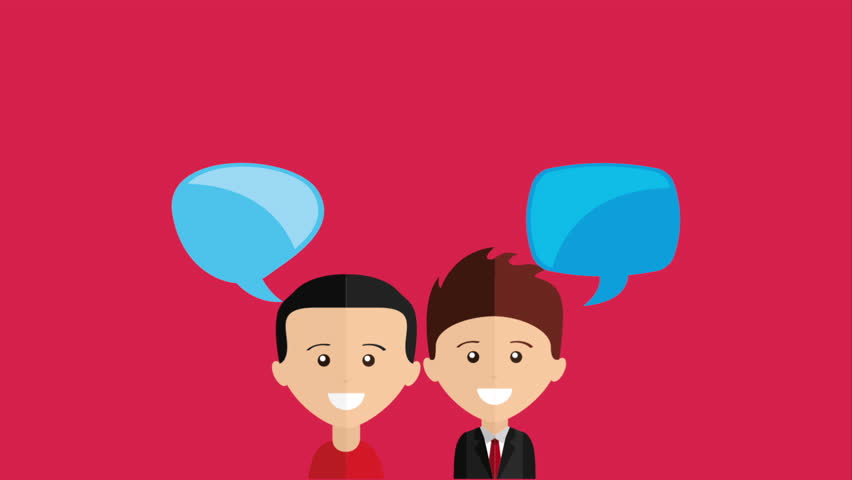 But how does one get others to notice their online content?
Author Buchanan recommends a proactive networking approach when it comes to post-graduation career options. Getting in touch with old tutors, compiling a list of notable industry professionals and their contact details, attending industry events and contacting local career centres are "essential" for the likes of a post-graduate. This approach is useful for researching people and companies before an interview, and can be used to demonstrate knowledge about the industry.
Overall, some of the most essential preparation work for the creative industry begins with a well-structured portfolio, catered to your potential employer, but is not necessarily the solid foundation of getting a job. Work in the creative industry requires a proactive, enthusiastic approach to connecting with employers; with networking and research as its substance.
Further Reading:
How to Get a Job In the Creative Industry.
How to Present Your Creative Portfolio.
Image References:
Header retrieved from http://www.accesstomusic.co.uk/news_article_creative-media-course-in-bristol-267